Home PC Sales
Desktop's, Laptop's and Accessories
If you want a new PC or laptop let Flatline find the machine that will work best for you. We may even have a Refurbished Machine in-stock that will be perfect for your needs, saving your pocket and the environment from more e-waste at the same time.
Let us know a bit about what you use your computers for, and we can work out whether you need a beast of a machine for gaming or graphic demanding programs, a middle of the road machine for general computing and kids' homework, or a lightweight speedy machine for email and internet browsing. 
We only recommend computers that will last, won't need to be repaired often and, if the worst happens, we know we can source parts for.
Plus, if you need something purpose built, our technicians source the most reliable and affordable hardware and software, build your new machine and get it ready for you to pick up, plug in and use.
Get in contact with us now to discuss your computer needs!
A high-quality refurbished laptop can run as a good-as-new device, especially after the boys have given them an overhaul. We disassemble each laptop to check for damaged components, and test the functions of the battery, screen, power supply, and connections.
Our technicians inspect the entire machine and faulty or missing parts, like the RAM, or hard disks, are then replaced. If the machines come with older style Hard Disks, we replace them with brand new SSD's and completely wipe the machine back to factory settings and give it a fresh Windows or Chrome installation.
If saving is a priority a refurbished machine is a better option than buying a used machine that hasn't been tested as thoroughly to ensure that you're getting a laptop that's free of hardware and software issues.
Plus, all our refurbished machines come with a 12-month hardware warranty, the same warranty you'll get when buying a new machine from the major chains!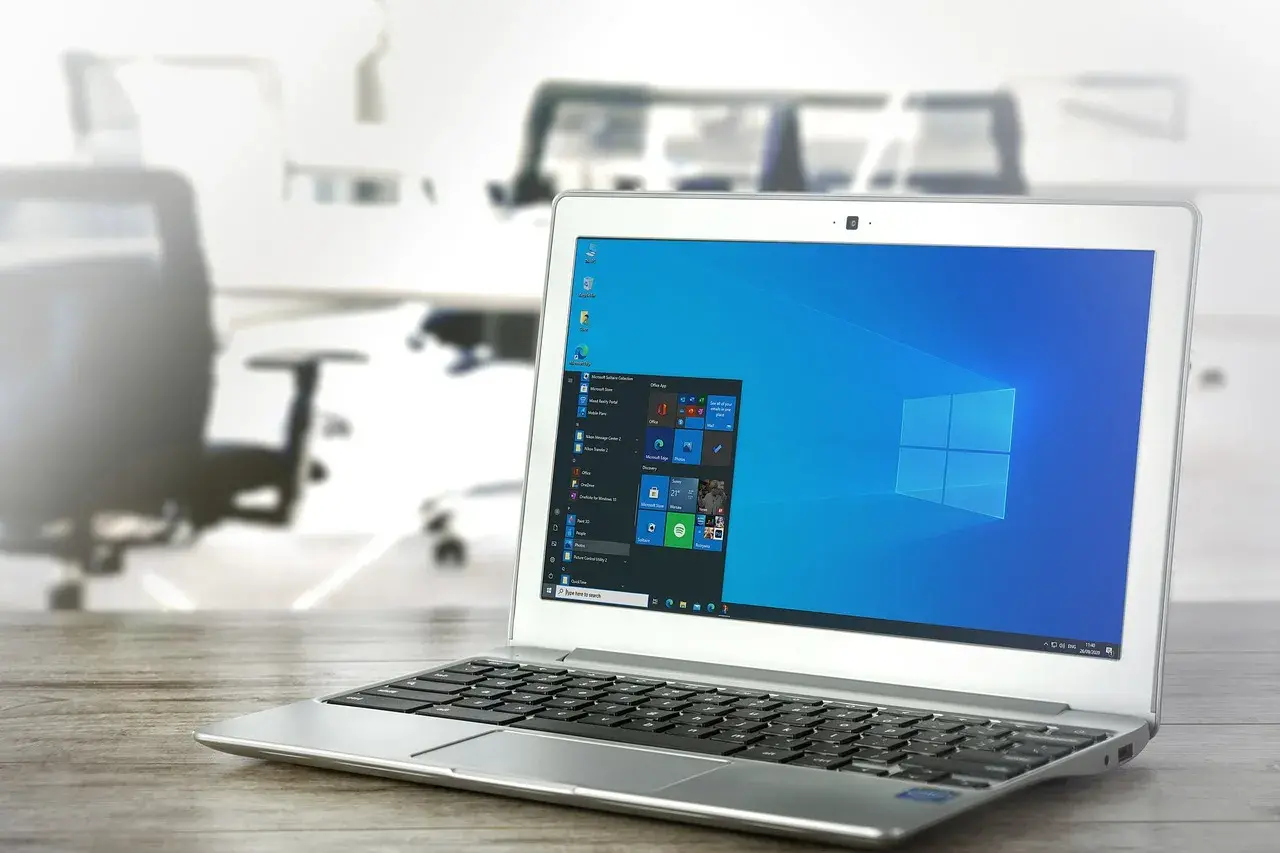 Testimonials
What People Are Saying
Awesome company, Daniel is great. Really knows his stuff. I have never felt so comfortable knowing that our IT and managed security is in such safer hands. Thanks so much guys for always being so helpful
even in lockdown Daniel has been reached very easily. Thanks team