Home Support
Home Callouts – At Home Repairs
Not getting on the internet? Your printers and computers just not talking to each-other anymore? We can come to you and see what's happening at your place.
A lot of issues are better repaired onsite, especially when you're having issues with wireless printers and when your internet just isn't connecting to your devices. Wayne or Daniel will be able to diagnose the problem and work out the best, and most cost effective, solution to get your system up and running properly for you.
For those issues that don't have to be fixed at your home when its economical for you we will repair onsite, but if it's going to work out better for your wallet, we're happy to bring your device back to the office, repair, and set it back up at your place when it's all sorted.
We can also let you know if your older machine would be worth upgrading and can help recommend the best replacements for you when an upgrade is not in the cards.
Call us anytime and we'll work out the best way to get you back up and running!
Not game to unplug your machine and bring it down to us? If you're on the internet we can remote in and diagnose most issues with your computer and repair a lot of problems remotely too.
Our technician will walk you through installing our preferred support software, if you don't already have it, and connecting them to your machine using secure channels. You can then show our technicians exactly what is giving you issues so they can see exactly what's giving you a headache in real time.
They'll then take control of your machine, show you what's going wrong, install updates, resolve issues, and perform any maintenance required to get you back on track quickly. 
See if we can fix your issue's remotely by calling us today!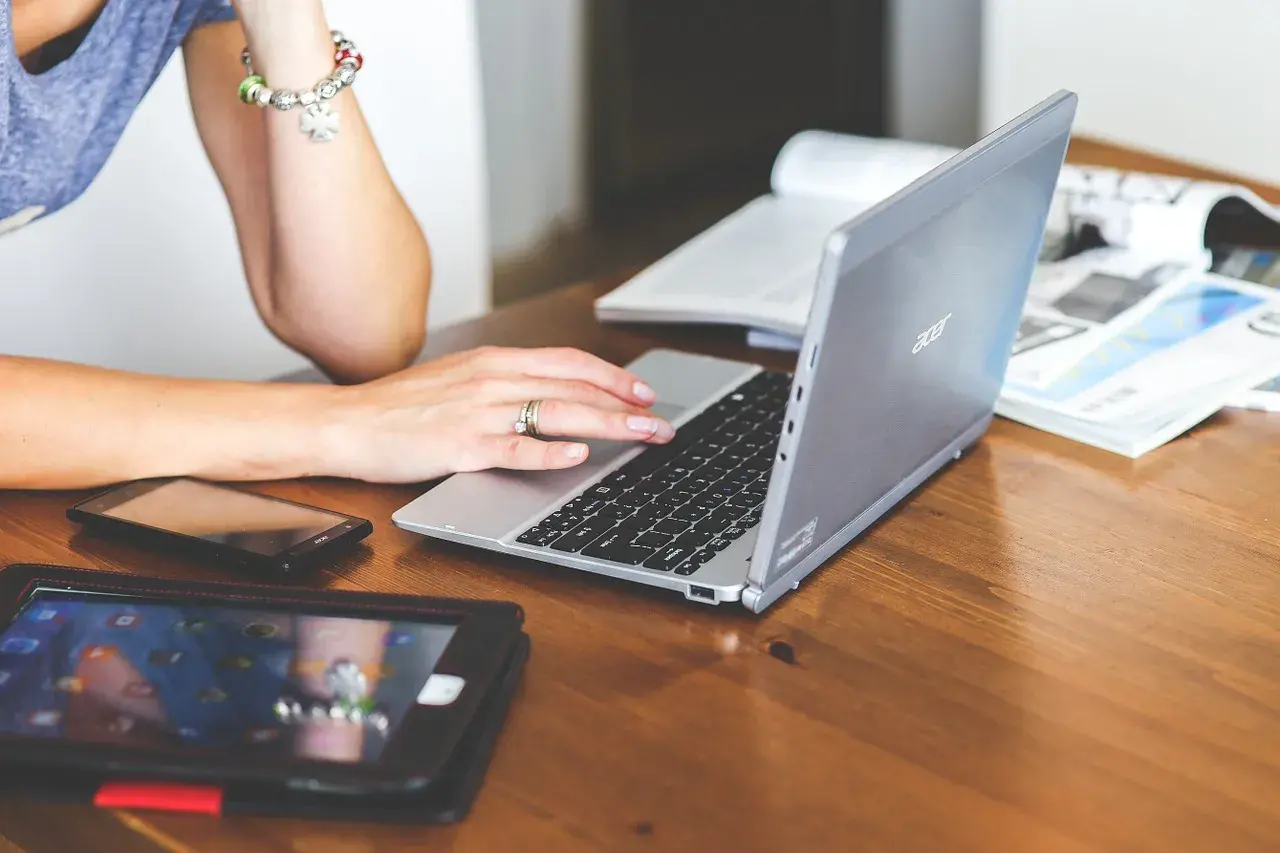 Testimonials
What People Are Saying
A few months ago my computer did something weird. It just deleted all the photos of my most precious folder, the photos of my little girl Chloe. All of them gone.
I took the computer into Daniel at Flatline and he fixed it straight away. So happy to get those photos back!
Awesome company, Daniel is great. Really knows his stuff. I have never felt so comfortable knowing that our IT and managed security is in such safer hands. Thanks so much guys for always being so helpful
even in lockdown Daniel has been reached very easily. Thanks team